CipherCloud is committed to building trust in the cloud. Our revolutionary cloud encryption gateway technology is enabling organizations worldwide to enjoy the benefits of the cloud that otherwise wouldn't be able to due to concerns about data security, privacy, residency, and regulatory compliance. Our company was founded in 2010 by security visionary Pravin Kothari, who has started two other successful security companies, including ArcSight, which was sold to Hewlett Packard for $1.6 billion. Pravin recognized that while the cloud was experiencing explosive growth, the technologies that addressed the new security threats associated with this new model had not kept pace. Pravin saw an opportunity to protect sensitive enterprise data across multiple clouds through a revolutionary new approachthe cloud encryption gateway. This technology allows organizations to protect their data in the cloud without sacrificing application functionality, the user experience, or performance, and without making any changes to the cloud application. CipherCloud's vision, along with one of the most well-respected management teams in cloud security, has attracted investment from premier venture capital firms including Andreessen Horowitz (Facebook, Twitter, Groupon, Skype, and Zynga), Index Ventures, and T-Venture, the VC investment arm of Deutsche Telekom. CipherCloud has experienced exceptional growth and success, and already has over 100 employees and marquee customers in US, Canada, Europe, the Middle East, and Asia-Pacific.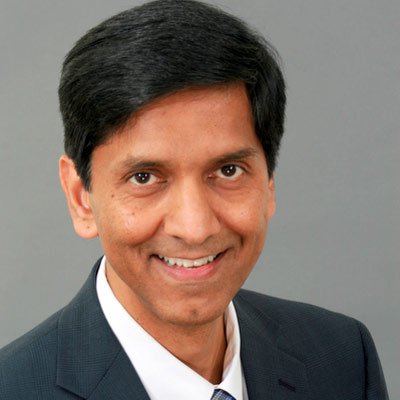 CipherCloud Adds Encryption to Box Offering
Data protection, however, is a discussion that comes up immediately, and rightfully so. We therefore urged CCB International Holding Ltd. to look for a state-of-the art solution to protect consumer data," said Niko Kluyver, director of Caribbean Credit Bureau in Curacao. "That requirement led the platform supplier to CipherCloud, who presented an elegant solution to encrypt the cloud-based data securely and efficiently." A key benefit of CipherCloud's encryption software according to Kluyver is that Caribbean Credit Bureau retains the encryption keys, allowing complete control over the privacy of the data. Even if anyone would intercept data files, which in itself is hardly possible, he or she could not understand or decrypt the content of the data. "If CCB could not encrypt the data using CipherCloud it would have been a challenge to provide the level of protection our members require," said Kluyver. "But being able to use the cloud is strategic because it lowers our costs, frees up resources and mitigates many other risks. Instead of working on the commodity side of IT services, we can focus on business related issues that advance and differentiate our service with the comfort of top line security." Kluyver said that other options in the market were considered, but based on CCB's data privacy requirements he concluded that "the encryption by CipherCloud with full and exclusive customer control over the encryption keys gave us just what we were looking for." "This deployment with Caribbean Credit Bureau (CCB) extends our position as the premier provider of cloud information protection technologies to the financial services industry," said Pravin Kothari founder and CEO of CipherCloud.
Caribbean Credit Bureau Selects CipherCloud for Cloud Data Encryption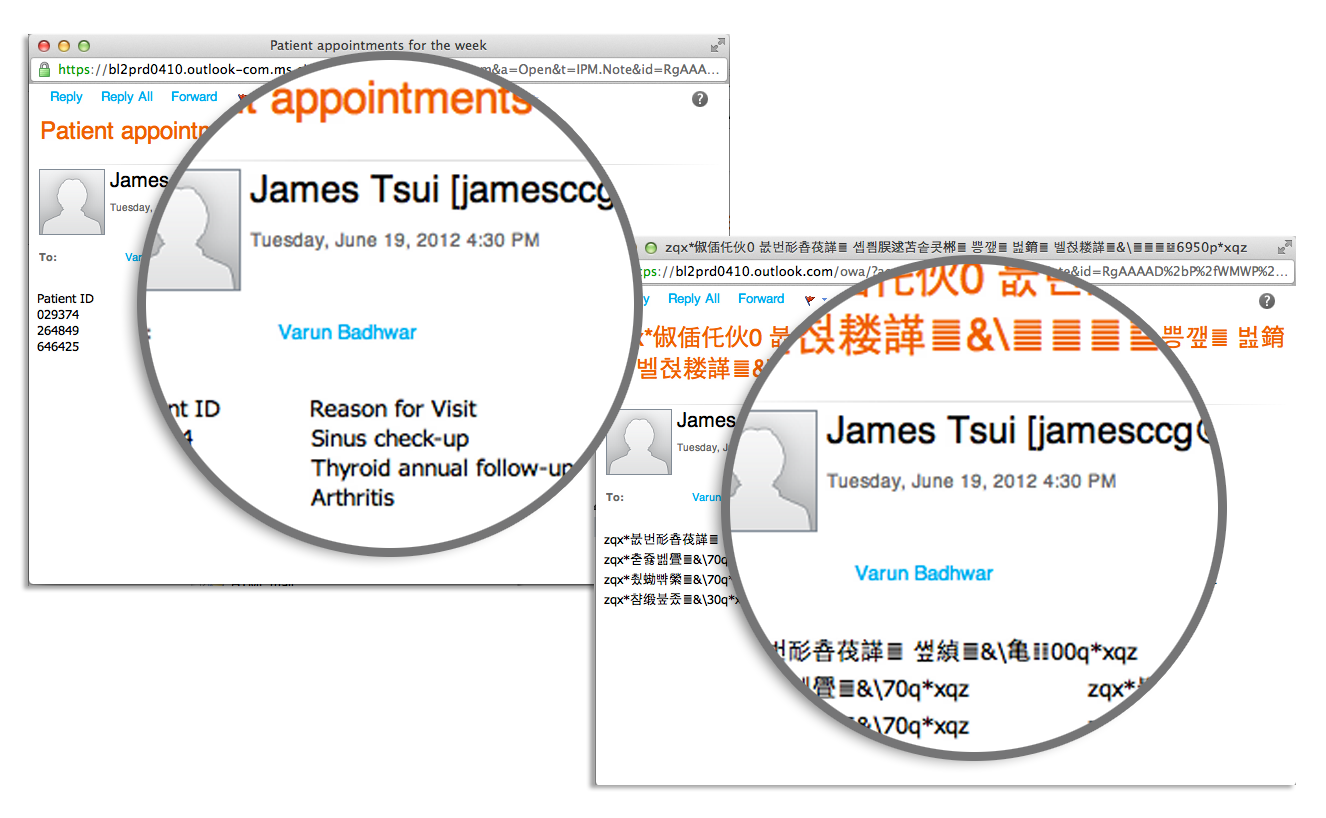 Kothari noted the technology can be configured more about cloud encryption gateway to selectively apply encryption based on DLP policies. The way customers most likely will use this element is to ensure encryption only of sensitive files, leaving other files and folders unencrypted. "This way, you have very granular control not only at the content level, but we also provide control at the user level," Kothari said. Encryption capabilities can be assigned to individual users or groups of users. The other key feature CipherCloud is talking up as it launches its encryption feature for Box is mobility.